Note: Microsoft has announced that most of the Office 365 products will be using the Microsoft 365 branding from April 21, 2020 onward.
In order to get the most value of Office 365, it's crucial that users start saving their documents in the cloud. Once the documents are in the cloud, the magical powers of Office 365 really start to kick in. Users are then able to access their documents from anywhere on any device, users can collaborate and co-author documents in real-time, and powerful tools using artificial intelligence can help users find what they need – even before they know they need it.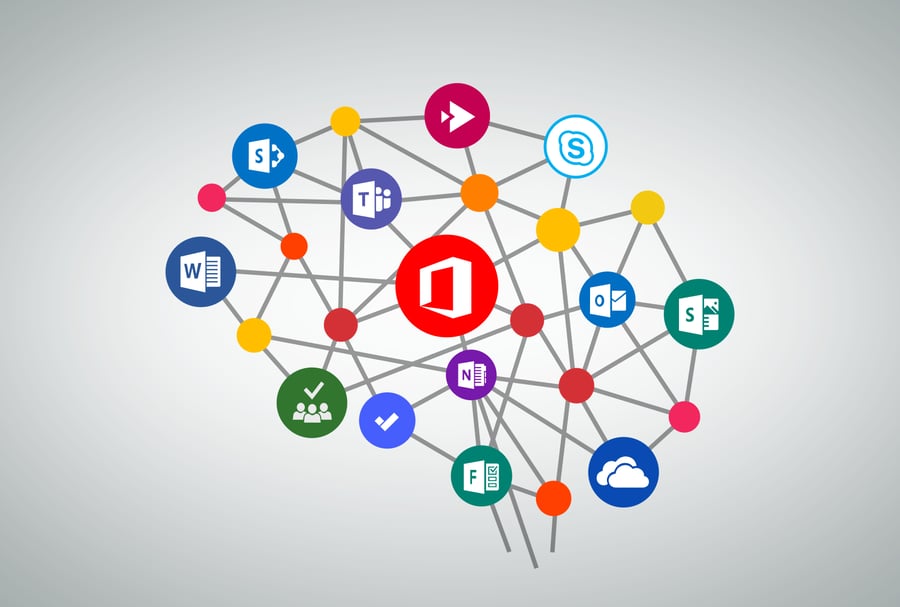 There are mainly two ways in which users can save documents to the cloud in Office 365, either using OneDrive for Business or SharePoint. OneDrive for Business is designed for the user's "own" work documents, by default, the documents saved to OneDrive for Business are only seen by the user (unless actively shared with others), whereas documents saved to SharePoint are by default shared with everyone who has access to the SharePoint site.
Importance of adopting OneDrive for Business
Successful adoption of OneDrive for Business is key for organizations that want to get the most value of Office 365. For some, this is an easy, mandatory transition that they enforce upon all users. But for many organizations, this shift is not automatic. They leave it to their end users to "figure it out" themselves.
For something as important as end users' documents – the reports, presentations and proposals employees spend hours and hours working on, we strongly recommend that organizations put a plan in place to help their users with this important transition.
Changing user behavior
The way users organize and save documents is very individual, and often it's a behavior that has been ingrained over the years. Some save everything on their desktop, some save everything in a single folder whereas others have a very structured, hierarchical tree structure of folders and sub-folders. When you start saving documents to the cloud and you have powerful search tools that can help you find information, "where" you saved the documents, as in "which folder" you saved a document in, becomes less important. But it takes time to change behavior, and as always, if users don't see the benefit of changing their behavior, they will be reluctant to do so.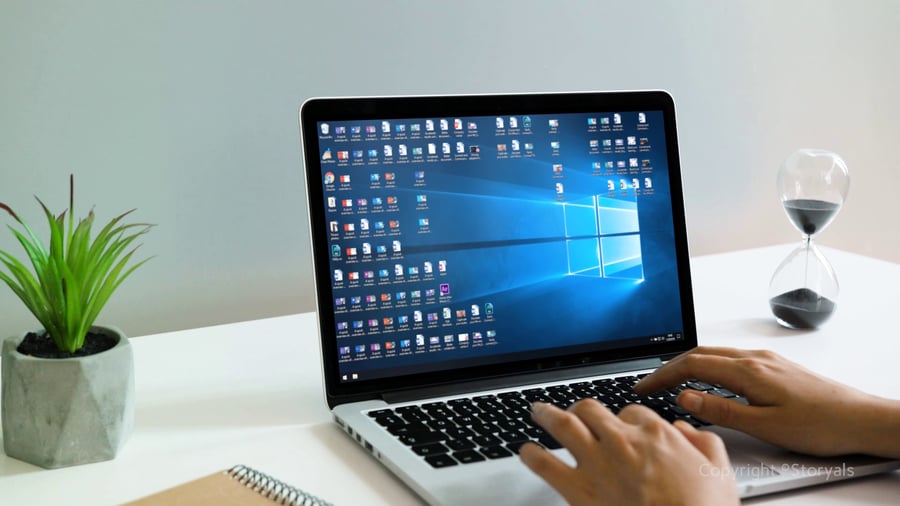 OneDrive confusion
Something that can be a bit confusing for end users is that there are two different OneDrive services from Microsoft, one called "OneDrive for Business" which is part of the business and enterprise subscriptions of Office 365, and "OneDrive", which is part of the home subscriptions or as a free, stand-alone service for consumers. Even if it's confusing, it's extremely powerful to have the same solution that caters to both your business and your personal needs. From a single app, and a single interface, you can access both your work-related reports and presentations, as well as your kids' birthday invitations and medical records.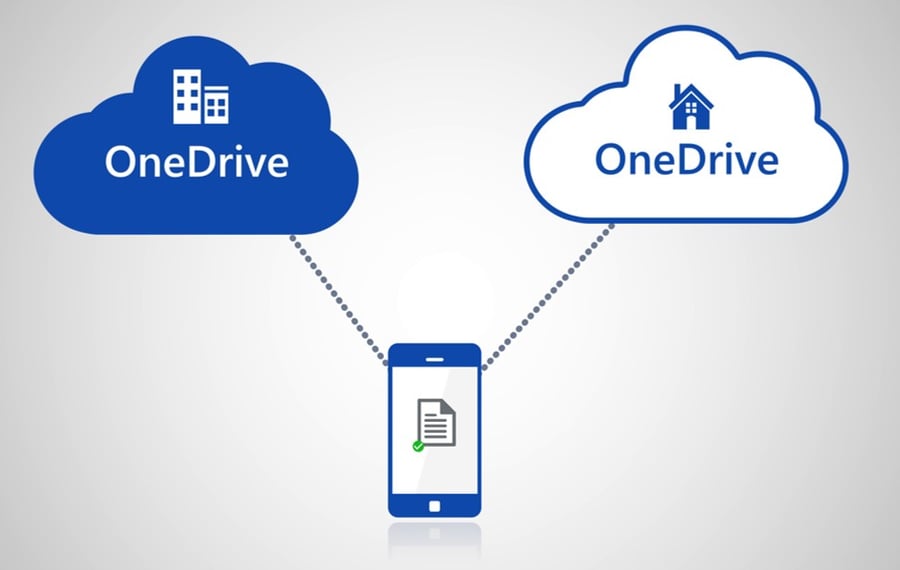 Important changes to simplify adoption
Microsoft has done some important changes to OneDrive to facilitate the transition. Instead of having to move all documents to a specific "OneDrive" folder, you can continue to save your documents where you normally save them – on your desktop, or in your "Documents" folder, and still have them saved to OneDrive. This is a great development which facilitates users to move their documents to the cloud without having to change the way they are used to saving documents.
Our recommendation
What is our recommendation when it comes to successfully driving adoption of Office 365 and OneDrive for Business specifically? Well, as always, we believe in inspiring, motivating and educating users to make them enthusiastic about new, smarter ways of working. In our latest story-based tutorial, "Work on the go using OneDrive for Business", we show the real-life benefits of using OneDrive. We show the power of being able to work on the go by accessing your work and personal documents from any device, we show the power of co-authoring documents in real-time from anywhere, the benefits of the increased control when sharing documents via links instead of sending static attachments.

If you want to increase usage of OneDrive for Business within your organization, reach out to us, or book a demo and we will be happy to show how Storyals can help you get more value of Office 365!