Today, as we announce our Microsoft Gold Partner membership, I want to celebrate the amazing people who are (one way or another) contributing to Storyals' success. I am so grateful to all of you who have believed in my vision and continued to fight even though it has felt like most doors have been closed.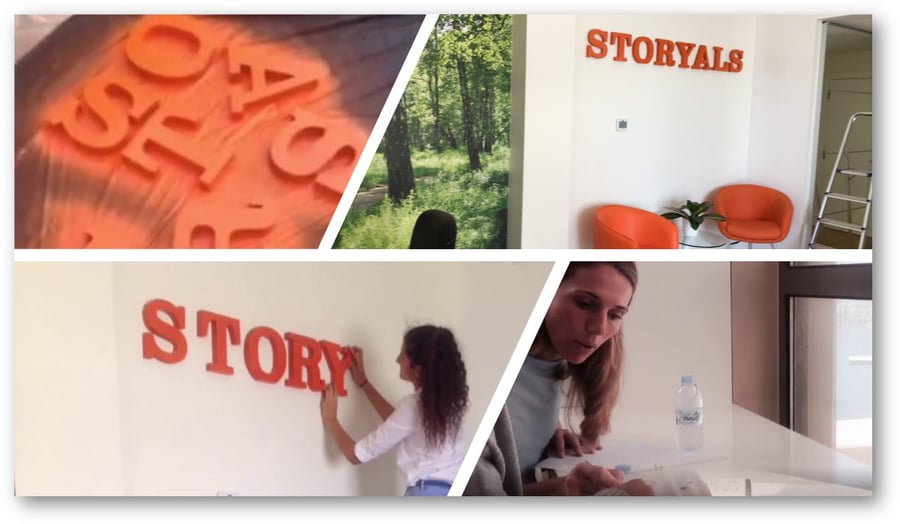 Storyals was founded in 2018. We were an "odd bird" and didn't fit into the Microsoft Partner Ecosystem. We were not a reseller of Microsoft licenses and we were not a learning partner that sold Microsoft's E-learning. We created our own content – story-based tutorials designed to help users work smarter. There was no partnership available for companies like us. Instead of adapting to "fit into the box" we decided to go our own way. We shared our stories and our knowledge online – and users found us via word of mouth. We built new service offerings based on the needs of our customers, we entered into partnerships to add value to our services.
Working in a startup is not for everyone. There are no guarantees and no fat paychecks. But what we lack in instability and monetary gain, we more than make up for in passion and conviction. Armed with big dreams and high ambitions of making a change in the world we come together day after day to fulfill our mission – to inspire, motivate and educate users to increase their digital workplace productivity.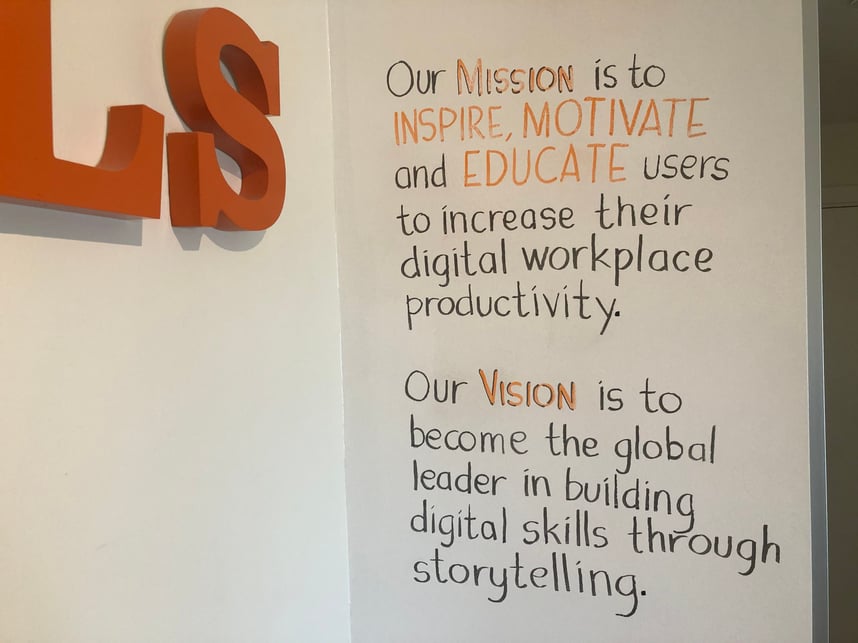 In the past few years, Microsoft has changed. There is now a place for partners like us that focus on end-user adoption. There is even an Advanced Partner specialization in "Change Management and Adoption". Today we announce our Microsoft Gold Partnership. For me, this is a milestone because I know the hard work that we have put in as a team to get here.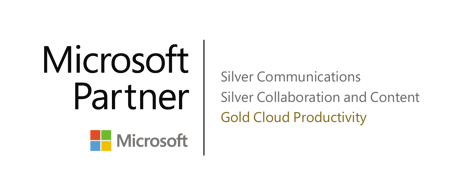 A big THANK YOU to all of you who have supported us and encouraged us along the way. Without you taking a chance on us, we would never be where we are today. I am forever grateful!
Ulrika Hedlund – Founder, Storyals