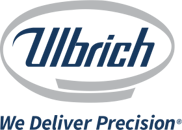 Ulbrich, a family business in the traditional steel industry, leverages Storyals modern training product Storyals Pro, and coaching services, to train their workforce of over 700 people, in 12 international locations, on new digital ways of working with Microsoft 365.
As remote work became the norm – new skills were required
With a company history starting almost 100 years ago, and annual sales of more than USD 300 million, Ulbrich has time and again proven to be a progressive organization evolving with time. The company remains focused on steel and special metals but has developed into a tech driven organization with diverse product lines and a global reach. As work became predominately digital and remote work became the norm, Ulbrich quickly identified the need for a unified and more structured digital workplace, closely linked to the company's digital strategy.
"At the time, the IT department was all over the place, trying to support a variety of software people used for work and it just wasn't sustainable", explains Victor D'Amato, VP Corporate Controller at Ulbrich. Having already invested into Microsoft and the Office 365 suite, the company decided to utilize it to its full capacity. Ulbrich started to look for a supplier that could provide the necessary training to work effectively in the digital workplace.
There's so much available, especially in Microsoft Teams, but very difficult to figure out best practice and keep up to date. So how do we train our employees? On our own, it would be practically impossible. As we saw this as a long-term project, we needed someone to lead us on that journey, says Victor D'Amato.

Finding the right solution
They came across Storyals and realized it was a perfect fit. The flexibility of Storyals training products, and the personal engagement from Storyals Productivity Coaches and Success Managers, offered a unique combination that was exactly what Ulbrich needed. To be able to assign, track and follow-up on training company wide, Ulbrich chose the Storyals Pro offering in combination with a training program offering more hands-on support from Productivity Coaches.
Storyals proved agile enough to work with us and adapt to our needs, says Victor D'Amato. To help us navigate and work with us closely. The interaction with people from Storyals directly was key and the training courses were also very well done, based on real-life, relatable – and not boring! These components combined really made the difference.
Initially, Ulbrich started training staff on officer and manager levels, but quickly realized, to get everyone on the same page, the training had to include all employees. A Storyals productivity coach helped them identify what tools and functions in Microsoft 365 to focus on, and after that customized a training plan accordingly.
Technology and training transform the company
Ulbrich has now trained about 70% of its staff through Storyals courses and use them continuously to re-fresh, on-board new employees and analyze skills across the organization. All employees must go through 2-3 courses to get some basic skills and to be let into a team in Teams.
– In other companies, that has rolled out Microsoft Teams and the full digital workplace, it has become the wild west – confusing and overwhelming for people. They haven't understood how it works, says Victor D'Amato.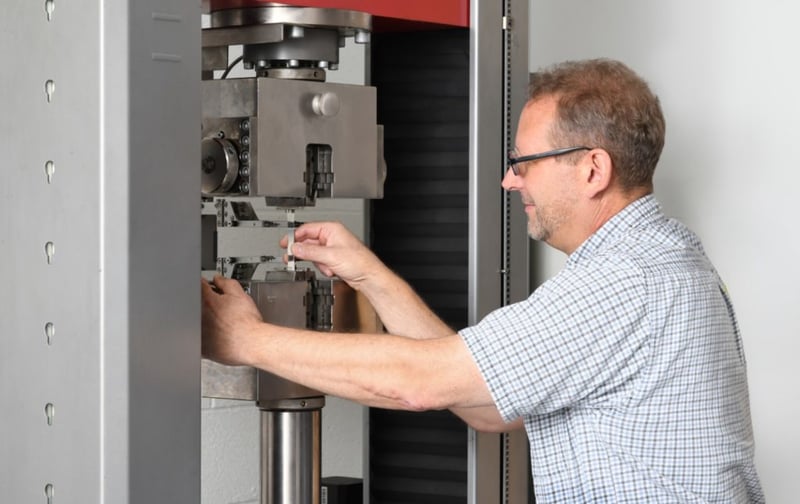 During the pandemic, where most companies were forced to work remotely, Ulbrich's digital setup and trained employees set them apart from competitors and allowed them to keep the business running smoothly.
Today, Ulbrich works completely through Microsoft Teams, and it has become second nature and part of company culture to collaborate and communicate on the platform. They even managed a full acquisition by setting up a dedicated channel in Teams and handled the whole process there. The training they have provided across the organization has yet again transformed the company and fundamentally changed the way they work. The traditional family business is now well prepared for the future and will keep moving forward evolving with time.
Storyals Product: