Updated on July 19, 2023
The reactions amongst organizations that use Microsoft 365 vary drastically when it comes to Copilot. It is still very new, and just a few have been able to test it. Only 20 organizations were invited to the Copilot Early Access Program in March 2023, and approximately 600 organizations are in the Private Preview that was launched in May 2023. While some organizations can't wait to get their hands on Copilot, others state they will most likely not enable it. Whether you work in an organization that is open to trying new things or, in an organization that waits until features have been properly tested and evaluated before enabled, it is essential that those in your organization that are responsible for your digital workplace - Digital Workplace Managers, Trainers, Change Management Agents, Adoption- and IT- representatives, are aware of what you can do to prepare and get ready for Microsoft 365 Copilot.
How is Microsoft 365 Copilot licensed?
On July 18th, 2023, Microsoft shared that Microsoft 365 Copilot will be available as an additional license for users to have either a Microsoft 365 E3, E5, Business Standard or Business Premium license (as a base). The Copilot license will cost $30 per user per month. In addition to that, users must be on one of the faster "update channels" from Microsoft (sometimes referred to as "release rings"). These "update channels" indicate how quickly users get new features pushed out from Microsoft. In order to get Copilot, users must be in either "Current Channel" or in the "Monthly Enterprise Channel." These settings are set by your organization's Microsoft 365 Administrator and can be applied using Group Policies. You can learn more about update channels here.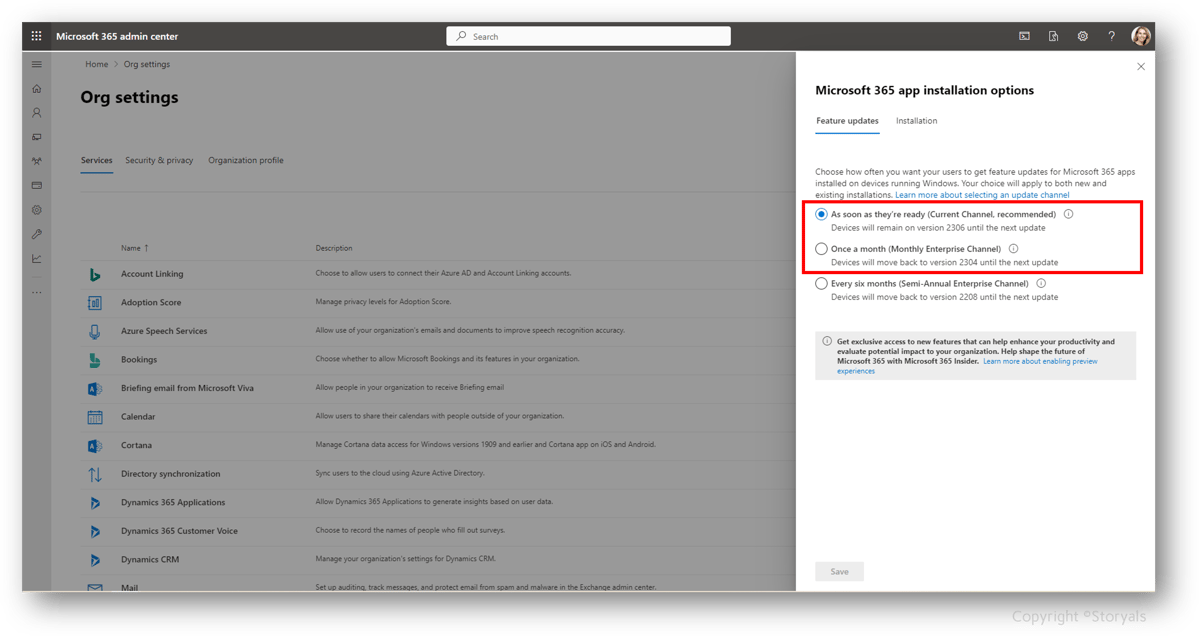 How do we restrict what Copilot has access to?
A user's "Copilot" will follow the same permissions and have access to the same information as its user (the "pilot") – no more, no less. The difference is that Copilot will be much better at finding all the data, no matter where it is located, and making sense of it. So called, "over-sharing" which means that users in organizations have access to a lot more information than they need or should have access to, is already a big problem, and this will be huge when users put their copilots to work. Today there are so many teams in Microsoft Teams that are set as "Public" when they in fact, should be "Private".

There are so many SharePoint sites that have the permission setting set to "All but External Employees" but that should be limited to certain groups only, and there are so many sharing links from peoples' OneDrive that shouldn't be active anymore.

Here, Microsoft is equipping IT Administrators with more powerful tools to run reports and restrict oversharing. You can read more about these new tools here, "New era in content management and security in SharePoint, OneDrive, and Teams - Microsoft Community Hub".
Helping IT manage oversharing is important, but we also need to make users aware of how information sharing works and train them on how to save and share information. At Storyals, we include information governance best practices in our Storyals Microsoft 365 courses, we also enable organizations to add their own custom policies as text pop ups in the training materials.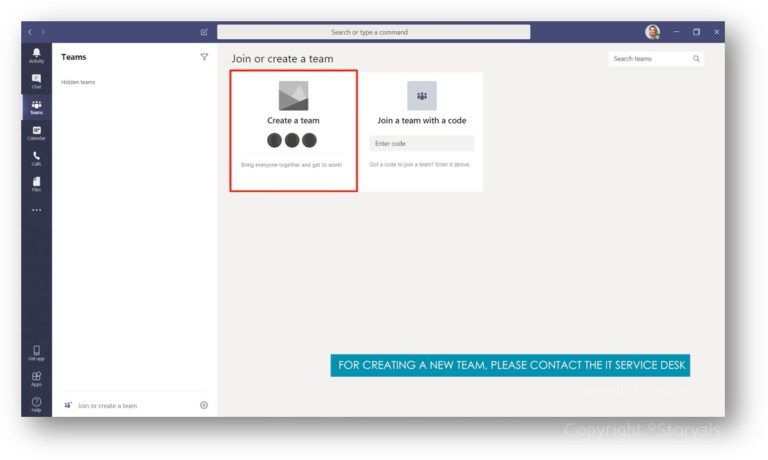 How can we ensure our data is kept safe if we enable Copilot?
Business leaders around the world are terrified that their "business secrets" will be leaked with the use of AI-tools. Many have read horror stories such as the News of Samsung engineers that accidentally leaked confidential information by pasting it into ChatGPT, leading to full bans of AI-based technology. Unlike ChatGPT which clearly states in their User Guide, that, "Yes. Your conversations may be reviewed by our AI trainers to improve our systems."
Microsoft has clearly declared that "Copilot does not use customer data or user prompts to train the foundation." Your data is your data. You can read more in the How to prepare for Microsoft 365 Copilot article.
This means that none of the data in your environment, or anything that your users ask or paste into the prompt of their Copilot will be used by Microsoft to "train" the system.
What can you do now?
Even though there are still a number of "unknowns" when it comes to Microsoft 365 Copilot, you can still get ready. Microsoft is ramping up partners, such as Storyals, to ensure we have all the insights and resources we need to help our customers be ready to make the most of Microsoft 365 Copilot.
Get in touch with us to book a workshop focused on getting ready for Microsoft 365 Copilot, or to book a complementary Explorative Information Session meeting with us. Also, if you want to engage with others, you can join the Microsoft 365 Copilot Tech Community and make sure to sign up for the Storyals Newsletter if you haven't done so already, to stay on top of the latest you need to know.