Storyals has proudly partnered with South African Metropolitan Retail on their digital journey, and the engagement has already been a catalyst for change on many levels. Inspired by their team we have created an avatar that is more representative of the demographics and culture in South Africa – and around the world.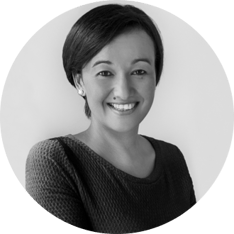 The new partnership with Metropolitan Retail is the direct result of Storyals expansion in South Africa, led by Sales Manager Rushda Davids. The initial meetings with their representatives and the experience thus far have been engaging, fun, and inspiring! Every interaction has been with individuals who are passionate about learning & development and working towards closing the digital divide in their organization. The willingness of the various stakeholders (IT, L&D & OD) to align their efforts in adopting a process-orientated approach is impressive, they are key enablers in embracing and building digital capabilities.
Through transparent conversation with Metropolitan Retail, we are also learning what is important to them in terms of diversity and inclusion. We have been inspired by their team to create an avatar that is more representative of the demographics and culture in South Africa. At Storyals, we work in diverse teams and acknowledge that all individuals are unique and these differences can be along dimensions of race, socio-economic status, age, physical disabilities, religious beliefs and other ideologies.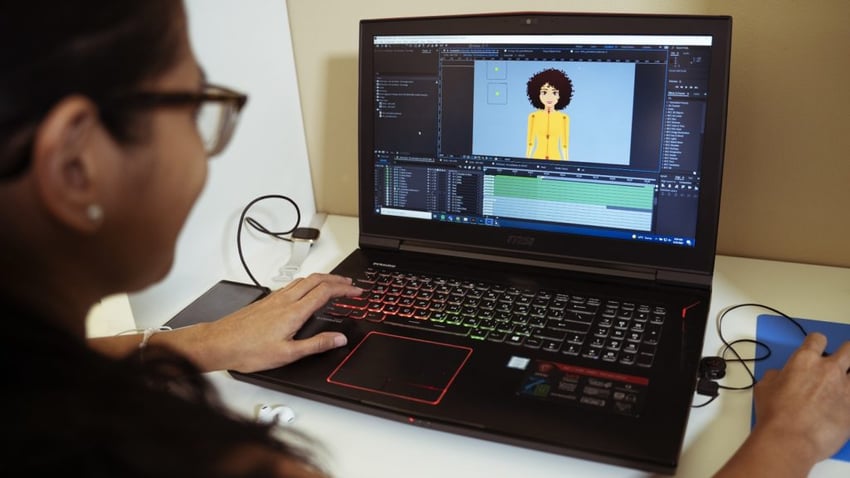 Creating the avatar Stacy is a small step towards diversity consciousness on a learning platform used in organizations. Brave conversations are catalysts for change and we are proud to partner with an organization who is an advocate for important issues.
For more info, contact us at hello@storyals.com.