Storyals is proud to announce the achievement of the Advanced Specialization in Adoption and Change Management status from Microsoft.
This advanced specialization status is awarded to partners who demonstrate deep knowledge, extensive experience and proven success driving Microsoft 365 usage and organizational change for customers. Microsoft launched this advanced specialization initiative to help customers more easily identify Microsoft partners with proven skills and expertise in the area of Microsoft 365 adoption and change management.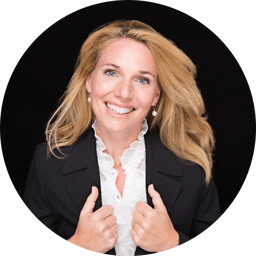 "This is truly a team effort. To achieve this specialization status, we had to demonstrate and reach a number of milestones and specific metrics related to digital workplace transformation. I'm really happy that we now have this official recognition for all the amazing work we do", says Ulrika Hedlund, founder and CEO of Storyals.
According to research, customers are six times more likely to meet or exceed business objectives with effective change management. To help customers succeed in digital workplace transformation, it's critical that end-users adopt new digital ways of working and embrace behavioral changes.
Read more about Storyals in the Microsoft Adoption Partner Gallery.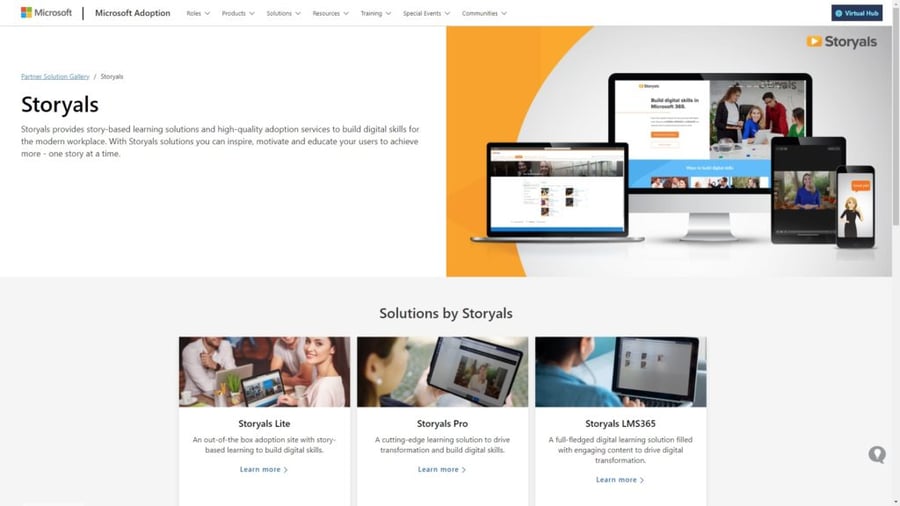 For more info, contact us at hello@storyals.com