Adoption is about understanding how to effectively use digital tools to facilitate and improve different tasks. But perhaps above all why you use them a certain way in your workplace. At Storyals, we are experts in helping organizations drive adoption. We help them identify needs and present a sustainable strategy that fits the workflow. We
also provide a solution for motivating and continuously training staff so that they can implement the new ways of working, sharpen their digital muscles and simply work smarter.
Pia Langenkrans describes herself as "a friend of order" and perhaps that's why she fits so well in her role as an Adoption Expert at Storyals. In order to work with IT and adoption, you should have knowledge of the programs and overall solution – how they are connected, what you can do and what you cannot do technically. But you should also understand how they are best used, in what environments and contexts, and above all why? Not everyone should work the same way. It can be very confusing to users who try to take on everything at the same time since many of the tools seem to do the same things. If you can't explain why you should work a certain way with these new digital tools, then your employees won't be very motivated to use them at all.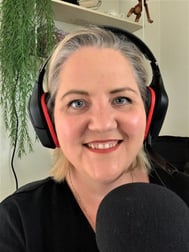 But it is precisely that holistic approach, the extensive experience and competence in the field, that distinguishes Pia and Storyals from so many others. We both know how, what and why, and can explain it to our customers so that they understand and take the new normal to their typical workday.
Spring 2020 will go down in history for many reasons, but one of them is that working remotely became the norm and the digital workplace took on a whole new meaning. The boundaries between the physical and digital workplaces were blurred and Microsoft Teams became the platform on everyone's lips. Many organizations have already rolled out Microsoft 365 and Teams, but with the COVID pandemic, people were thrown into using it overnight and had to manage as well as they could.
It suddenly became very clear to most, that just because you buy the software doesn't mean people know how to use it correctly. It's just like buying a car, you still have to acquire training to learn how to drive. The same applies to a Microsoft 365 license. It is not enough to install the software on everyone's computers and smartphones and then merely send out a password. (We have all received the bland email from the IT department with username and password, not having a clue how and where to use them!?) You must teach your staff how the programs work, synchronize with one another and in which situation to use what. If you fail to do so, it only creates frustration and confusion within the organization. Most importantly, management needs to lead by example and adopt the new tools and working methods vigorously, i.e. the manager can't encourage the staff to use Teams but continue to send internal emails herself. Unfortunately, it is rare for organizations to budget for those driving lessons…
Organizations buy Microsoft 365 licenses and expect the staff to know about the Office applications already. But today's digital workplace requires more than that – and perhaps more importantly, offers so much more! With applications like Microsoft Teams, OneDrive for Business, SharePoint, Planner, Forms, OneNote, Stream and Whiteboard, you can create digital environments that significantly increase productivity and completely revolutionize the way you collaborate and share documents.
In order to succeed with the integration and new ways of working with digital tools, you usually need the help of someone who sees the flow of information with new eyes and can identify processes and systems that fit your organization. This is where Storyals comes in. At Storyals, we offer adoption workshops to customers who want to start working with Microsoft Teams, or who have already started but need a restart. These workshops are in some cases funded by Microsoft, who is actively working to increase productivity and usage of its applications through partners such as Storyals. Get in touch with us if to know if you are eligible for this incentive.
We initiate each workshop with a startup meeting among a few key stakeholders from management. Together with them, we analyze where they are at right now, we identify gaps in the organizational flow and define what they need to improve – based on information flows, organizational structure and communication. We also help to define a target that fits their specific workplace. Everything is done online via Microsoft Teams and is recorded so that the customer can easily go back and listen again or share with colleagues that couldn't attend. Having the right people onboard is of the utmost importance, as this is a process that must be both sanctioned by the management and wholeheartedly supported by the organization's decision-makers.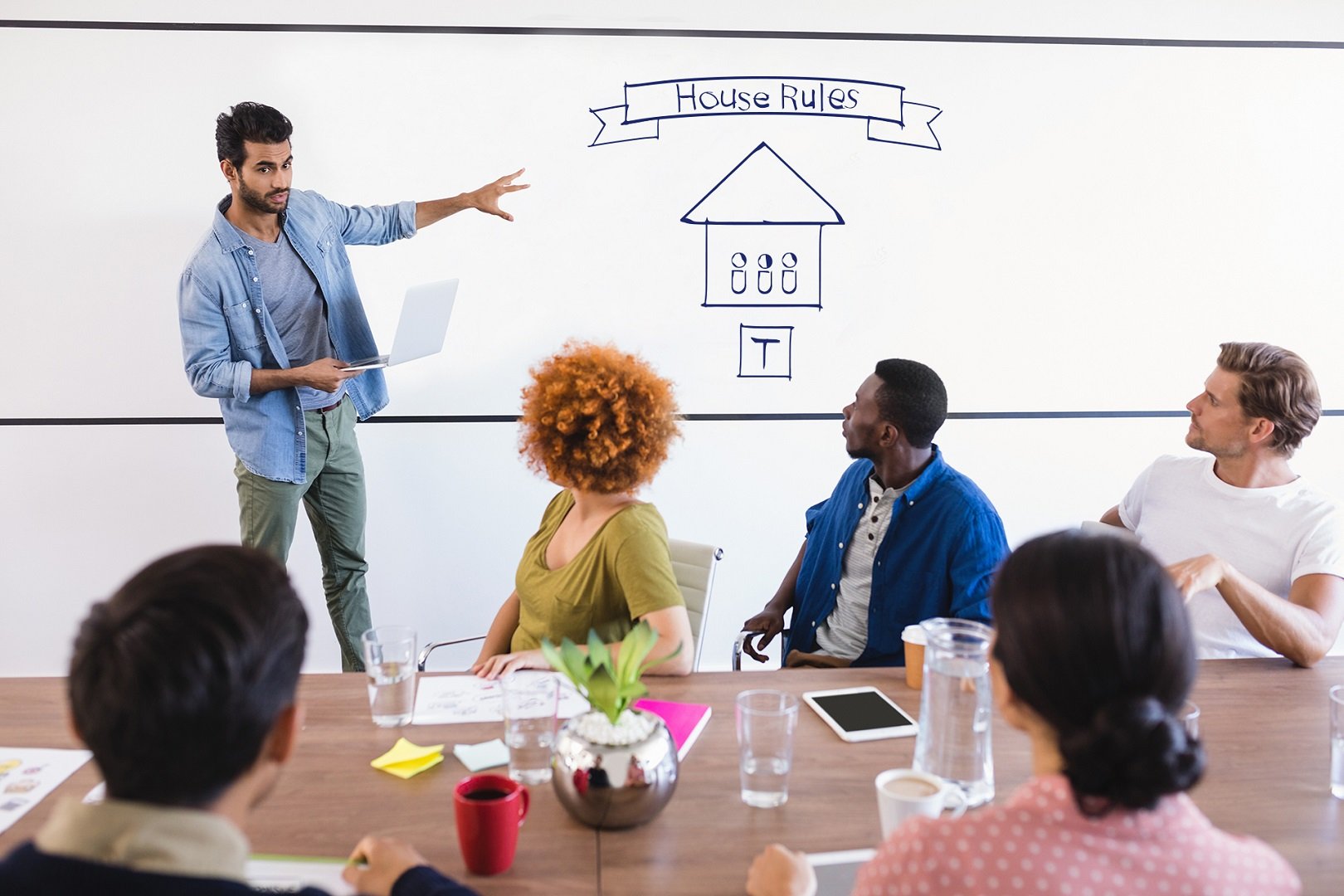 It is more of a rule than an exception that you get new insights and aha-moments from the workshop that sometimes require both new responsibilities and budget additions. In the next step, we work with the people who implement the new tools and working methods. In this session we go deeper into the parts that are relevant to that organization.
This could for instance include how to structure your teams in Microsoft Teams, what communication guidelines to set up, policies regarding the start-up of new teams and channels (what we at Storyals refer to has "the house rules"), or how to work with continual internal training to keep staff knowledge up to date.
If you are a small organization – simple guidelines, and a few teams and tools to get the digital workplace to function may be enough. But if you are a larger organization, or perhaps a public organization with strict protocols and laws to go by, it takes more effort and planning before you can roll out new processes. As Michael Jordan says "If you do the work, you get rewarded. There are no shortcuts in life" and it's equally true in the digital workplace. "Time is money" is also very true when it comes to adoption. If you choose the shortcut of just sending that internal email with the user credentials and hope for the best, it will ultimately be an expensive lesson. The license will end up being only a significant cost and source of frustration, whereas combined with adoption it will turn into one of your most valuable investments. Many organizations wish they had done it right from the beginning and put some more planning into it. Especially when it became widely known that "what is Teams" was the most common search on Google!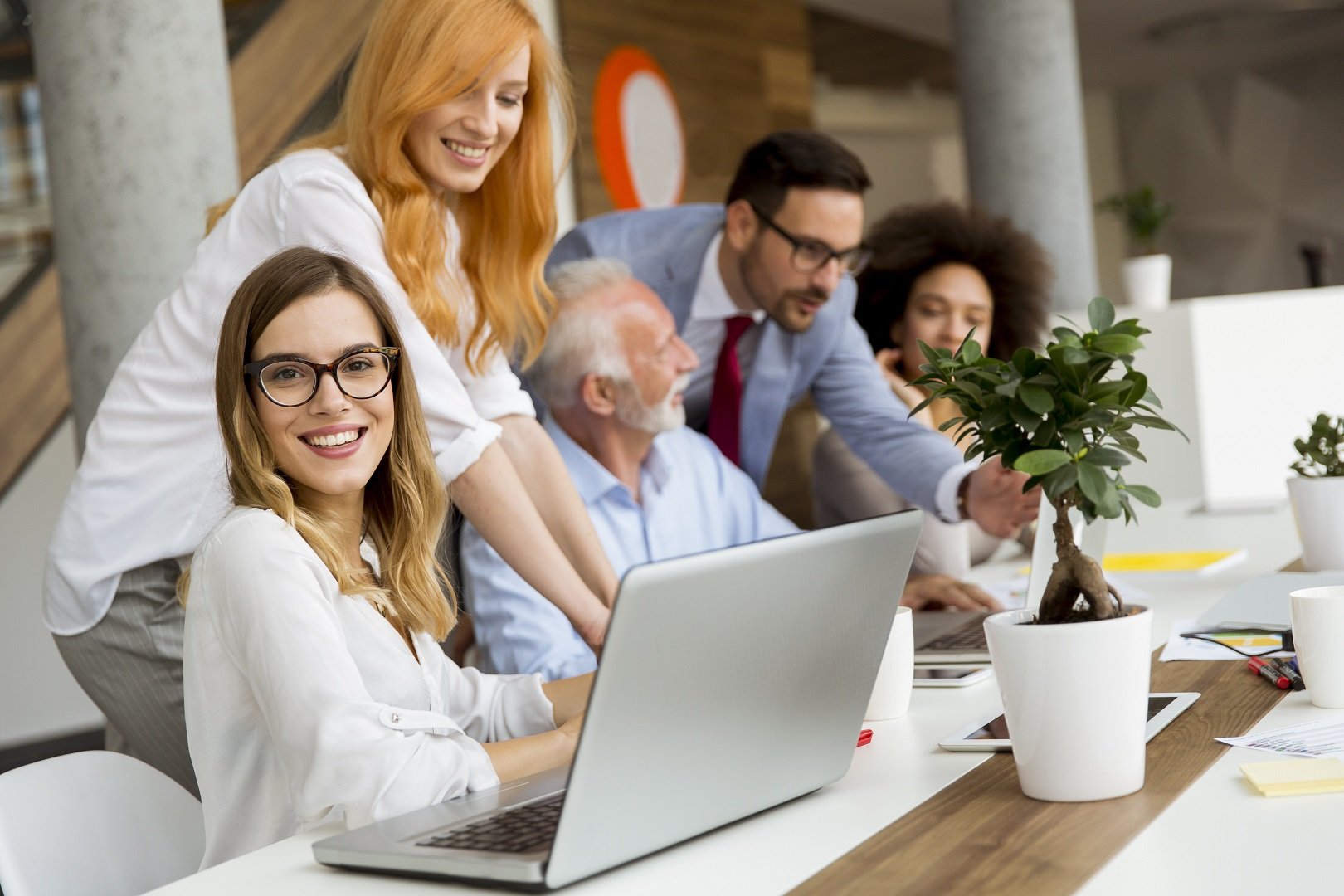 So if you are still not convinced that adoption is something you need to spend money on, then get in touch with our Adoption Experts at Storyals and ask them to give you three reasons why this will save you money in the long run! It will also help with recruitment and talent retention (flexible working hours and being able to work remotely is already high on the list of recruits). It will increase productivity throughout the organization, and you work both safer, more transparent and smarter! It'll be more fun too, trust us! You avoid an inbox full of irrelevant emails and heavy attachments. Instead, you can make individual settings for what communication you want to take part in, and when you want to get notifications about things. And when it comes to security – did you know you can send a link and prevent the receiver from editing or forwarding it? Try doing that with regular email! You will learn all this and more when you take adoption head-on in your digital workplace!!
Call the Adoption Expert Hotline:
+1-443-775-0135 (USA)
+971 50 607 3324 (UAE)